Hi! I'm Raphael Fabeni.
I'm an amateur triathlete and Engineering Manager currently working at Red Ventures. and living in the US.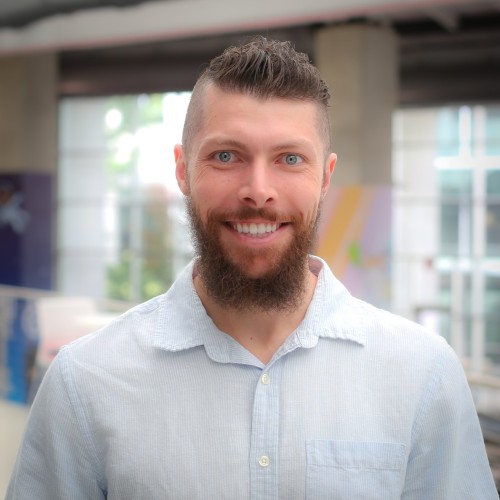 I am a dedicated advocate of promoting a healthy lifestyle and sports. Triathlon is not just a hobby for me, but a passion that I wholeheartedly pursue. As an amateur athlete, I am proud to be sponsored by The Feed, aligning with their values and support.